A few days before Elisabeth Sladen's tragic, untimely death, I made icons for both The Time Warrior and Death of the Doctor. I've been deciding what to do with them. Post, or not. So I will post them, in memory of Elisabeth Sladen, and the character she brought to life so perfectly. Goodbye Lis.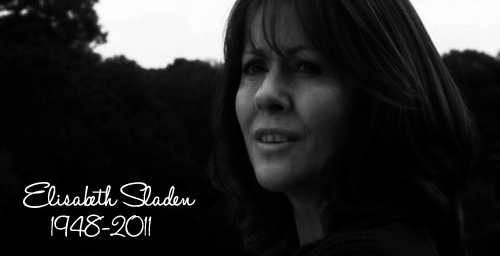 [52] Doctor Who icons (The Time Warrior)
[80] The Sarah Jane Adventures icons (Death of the Doctor)
( A tear, Sarah Jane? )
And again, rest in peace, Elisabeth Sladen.